Collaboration

Products by Ideagen
CompliSpace is part of the Ideagen family and we're growing our product offering here in the Asia Pacific. Below is an overview of each of the current collaboration products by Ideagen.
Online document collaboration software & client portal solutions
The enterprise document collaboration tool that helps organisations across the globe to collaborate intelligently. Huddle transforms the way you work by enabling organizations to store, discover, share and work on content with others simply & securely in the cloud. Huddle is the #1 SharePoint alternative for enterprise content collaboration in the cloud and is easy to deploy and manage, with guaranteed user adoption and satisfaction. 80% of the Fortune 500, the UK central government and more than 100,000 organizations worldwide, including Unilever, Kia Motors, National Grid and P&G use Huddle to securely manage projects, share files and collaborate with people inside and outside of their business.
Never miss a deadline' build a project team in seconds, & easily control access to your files – all in one place. Huddle allows you to connect the way you and your organization works by transforming your ability to store' discover' share and work on content with others simply and securely in the cloud. The Huddle software is a dream for those who want to build better relationships with customers, partners, suppliers, win more bids and offer secure client portals through our industry leading external security, as well as unlocking the power of the cloud to deliver the industry leading secure collaboration and project management.
Industries served:
Building, Construction, Engineering & Consultancies within those sectors

Government

Transport

Education

Healthcare

Legal

Financial Services

Technology

Manufacturing

Aerospace & Defence
Real-time document collaboration software
PleaseReview is designed to make your collaborative process easier, safer and more efficient. Wherever you are working, and whether you're collaborating with colleagues or third parties, PleaseReview provides a secure, controlled environment for real-time document review, co-authoring and redaction. So you can protect sensitive information and focus on delivering high-quality documents.
In response to the COVID-19 crisis, the top 5 approved vaccines were developed in record time with the help of PleaseReview.

Ideagen's PleaseReview gives you a secure, controlled, web-based environment for real-time collaborative document review, co-authoring and redaction both internally & externally. Used for numerous tasks including medical writing, regulatory affairs, R&D and technical documentation. PleaseReview is the industry standard and trusted by over 500 customers including 85% of the top 25 global pharmaceutical companies and 4 of the top 5 CROs.
Learn More

Industries served:
Lifesciences (Pharma, Biotech, Clinical Research Organisations etc)
Healthcare
Aerospace & Defence
Outlook email management solution
Mail Manager is an email management add-in for Outlook designed to help project and client-based businesses get control of their email. Mail Manager work with businesses where email management affects their ability to manage claims, project disputes, and the productivity of their staff. Find any email on any project or client within three clicks, online or offline. We know better than anyone the volume of emails businesses receive. Mail Manager's advanced search tool means you can search through two million emails in two seconds. Mail Manager learns your behaviours to help prompt and predict where emails should be filed, meaning emails are filed as and when you send and receive them.
Learn More

Industries served:
Architecture
Engineering
Construction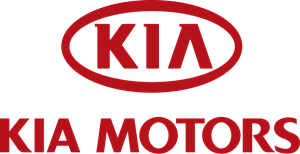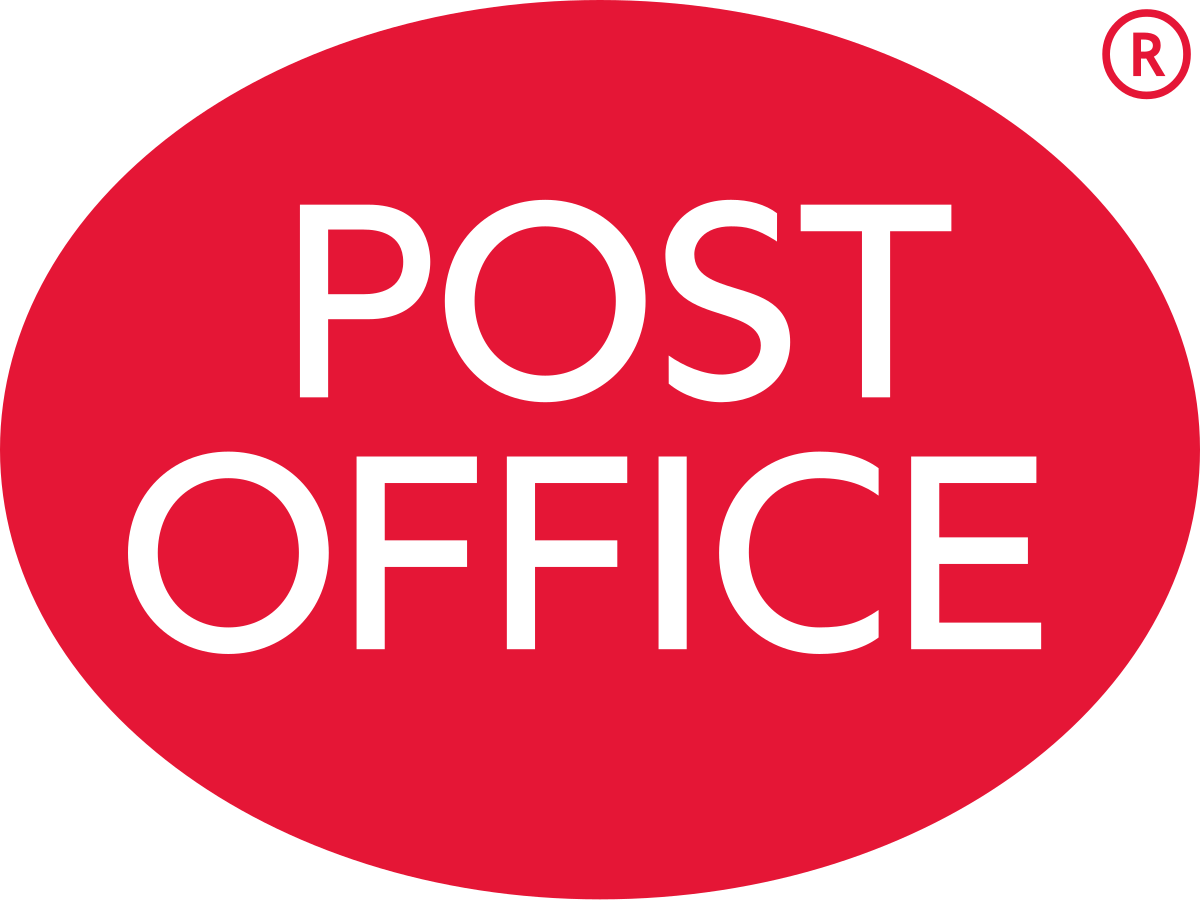 When implementing PleaseReview, there was virtually no set up except knowing who was going to be on the system. The training was intuitive and easy for staff to use as well.
Peggy Berry
Vice President and Head of Quality & Regulatory Affairs
You're at risk without Mail Manager. The functionality of the search and the ability to file emails makes life so much easier.
Tim Boulton
Director
I am 100% delighted with PleaseReview. It has freed me from days of comment incorporation and playing referee! We have saved literally hundreds of hours over a year.
Kristi Boehm
Manager for Medical Writing
One of the most powerful aspects of PleaseReview is the ability to have real time conversations within the review. It has happened many times, where multiple employees are commenting on a review concurrently, and if we're conflicting in our views, it can be resolved right there in the middle of the review. We will be advancing our R&D and clinical programmes moving forward and PleaseReview will be the tool we use throughout this.
Thomas Class
Head of Regulatory Affairs
Huddle is very intuitive — it's the 'LinkedIn' of collaboration platforms. When we work together on a project, no time is wasted learning the system; people are productive almost immediately.
Ria Aird
Business Development Co-ordinator
Huddle has enabled us to simplify a project that could have potentially been very complicate. Following the success of this project, we want to increase our use of Huddle, bringing collaboration to the forefront and reducing inbox overload.
Simon Littlewood
Head of Business Growth Services
Since we adopted Huddle we have been successful in winning over 90% of our bids. Huddle isn't the only factor, but it has made a huge difference.
Ben Dobernecker
Business Development and Bid Management Director
When documents were distributed via email, we'd often get more than 50 emails back with numerous questions, different viewpoints to consider and multiple comments from people in the same region. Huddle has enabled teams to participate in discussions and help each other.
Pamela Muñoz
Assistant Manager, International Communications
The Post Office is using Huddle to support the roll-out of new technology to 750 of its branches across the UK. With multiple teams working on this programme, the Post Office used Huddle to achieve greater collaboration between internal teams and external suppliers and make their documentation more manageable. - "Huddle is one of the easiest collaboration tools I have used. I was briefly shown how to use it and within an hour I needed it!"
Laura La Grutta
Programme Office Manager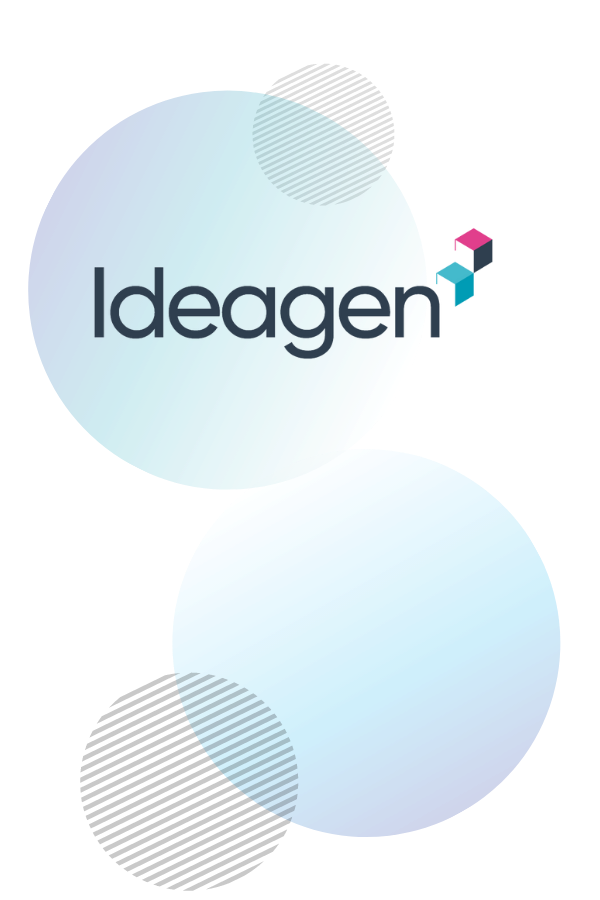 If you want to learn more about
Collaboration

Products by Ideagen, get in touch today.
Please enter your details below. We'll get in touch as soon as possible.