Ideagen CompliSpace is part of the Ideagen family and we're growing our product offering here in the Asia Pacific. Below is an overview of PleaseReview, a product by Ideagen.
Real-time document collaboration software
PleaseReview is designed to make your collaborative process easier, safer and more efficient. Wherever you are working, and whether you're collaborating with colleagues or third parties, PleaseReview provides a secure, controlled environment for real-time document review, co-authoring and redaction. So you can protect sensitive information and focus on delivering high-quality documents.
In response to the COVID-19 crisis, the top 5 approved vaccines were developed in record time with the help of PleaseReview.

Ideagen's PleaseReview gives you a secure, controlled, web-based environment for real-time collaborative document review, co-authoring and redaction both internally & externally. Used for numerous tasks including medical writing, regulatory affairs, R&D and technical documentation. PleaseReview is the industry standard and trusted by over 500 customers including 85% of the top 25 global pharmaceutical companies and 4 of the top 5 CROs.
Learn More

Industries served:
Lifesciences (Pharma, Biotech, Clinical Research Organisations etc)
Healthcare
Aerospace & Defence

When implementing PleaseReview, there was virtually no set up except knowing who was going to be on the system. The training was intuitive and easy for staff to use as well.
Peggy Berry
Vice President and Head of Quality & Regulatory Affairs
I am 100% delighted with PleaseReview. It has freed me from days of comment incorporation and playing referee! We have saved literally hundreds of hours over a year.
Kristi Boehm
Manager for Medical Writing
One of the most powerful aspects of PleaseReview is the ability to have real time conversations within the review. It has happened many times, where multiple employees are commenting on a review concurrently, and if we're conflicting in our views, it can be resolved right there in the middle of the review. We will be advancing our R&D and clinical programmes moving forward and PleaseReview will be the tool we use throughout this.
Thomas Class
Head of Regulatory Affairs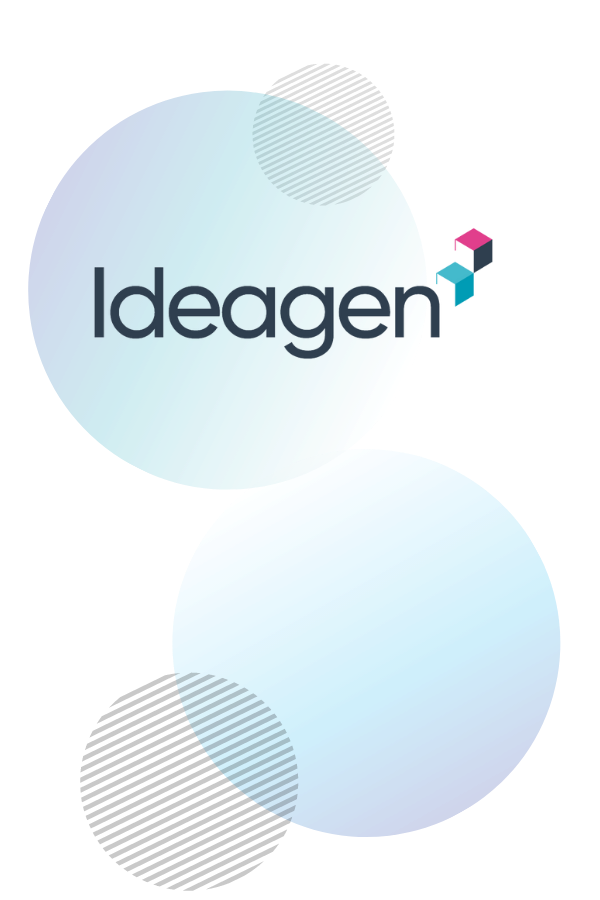 If you want to learn more about
PleaseReview

, get in touch today.
Please enter your details below. We'll get in touch as soon as possible.