make
it work
CompliSpace delivers industry leading SaaS solutions for High Impact Organisations in Highly Regulated Industries to ensure they meet their GRC obligations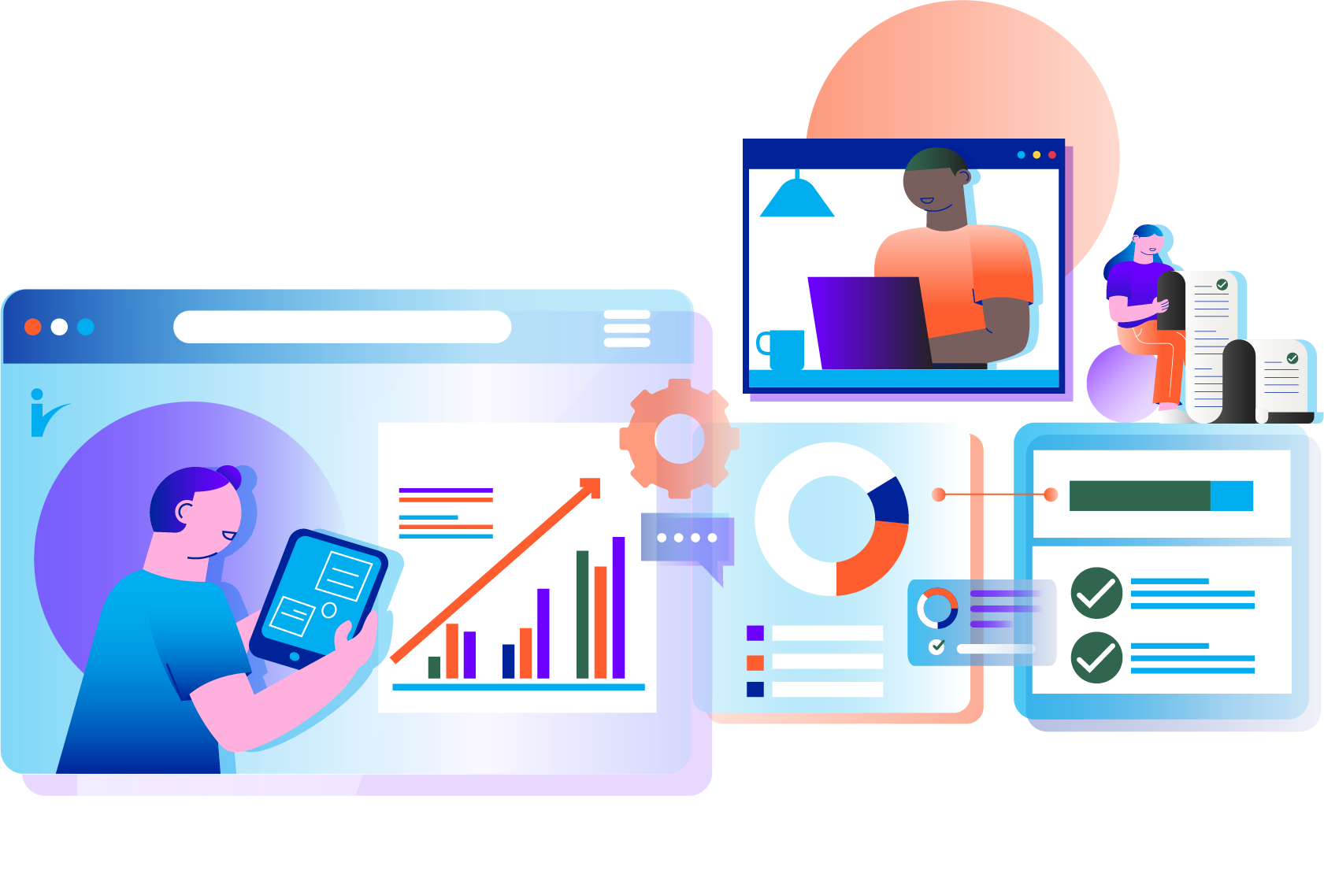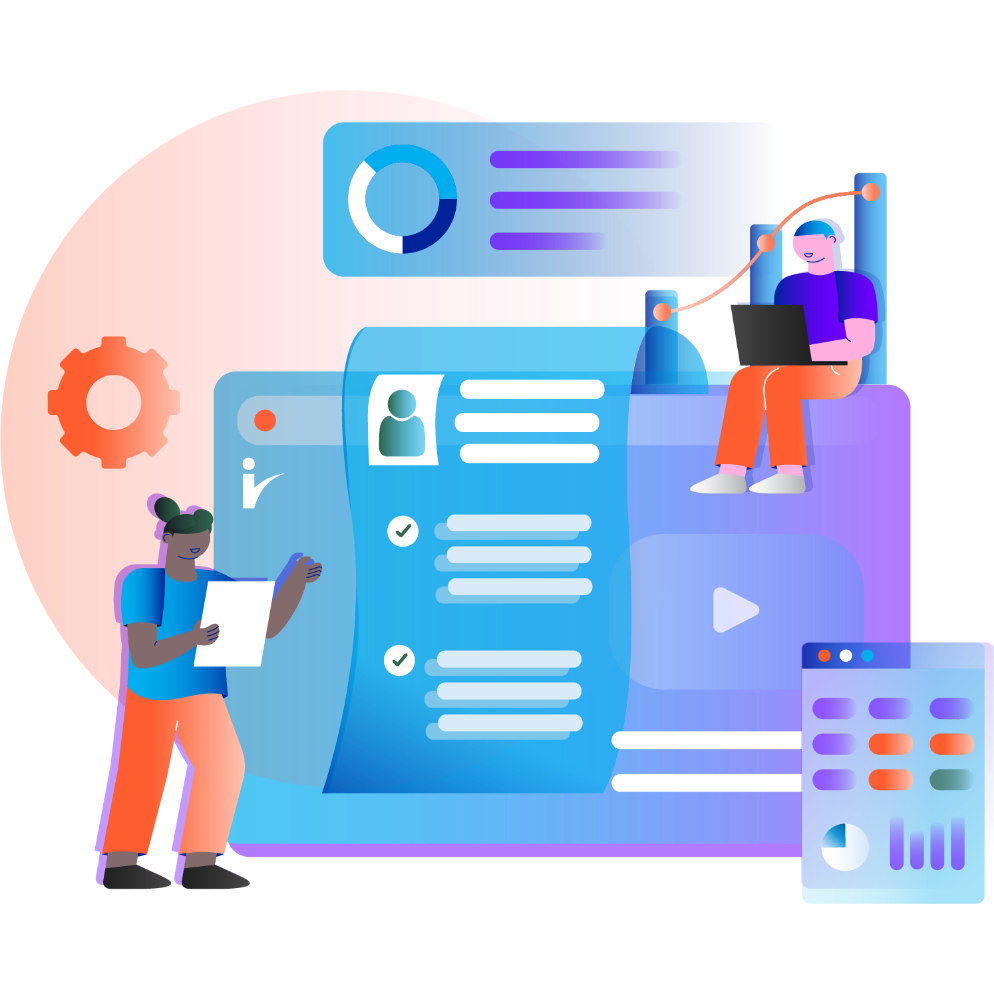 Our award winning methodology
We bring our SaaS-enabled solutions to life with an award-winning methodology. Built on the four pillars of Policy, Learning, Assurance and Reporting, we help organisations achieve 'Policy to Culture'.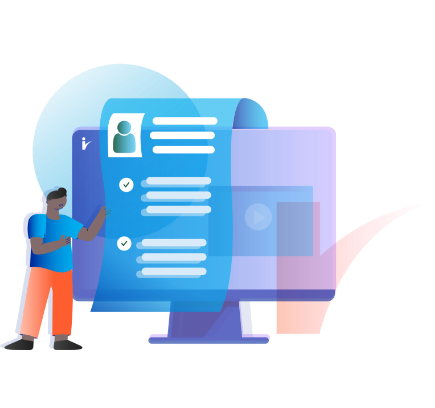 Policy
Know what's required.
We provide key policies contextualised to an organisation's circumstances that cover the who, how, when, what and why of each policy.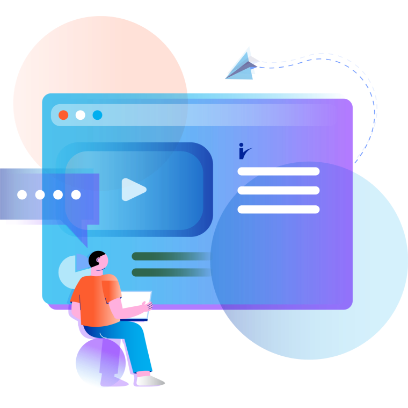 Learning
Understand what's required.
We provide associated learning and development to help staff understand the policies and their obligations.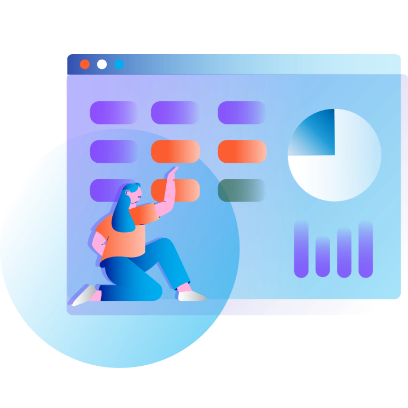 Assurance
Do what's required.
We provide an assurance workflow management tool and associated content and templates to ensure that key elements of an organisation's policies 'come to life'.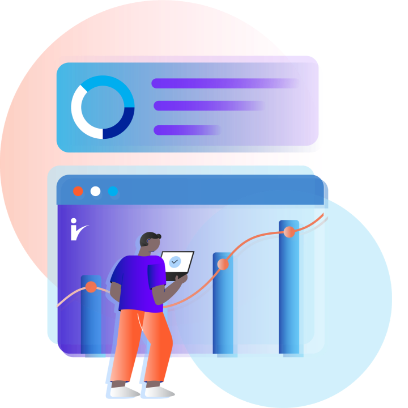 Reporting
Prove (and improve).
High-quality reporting enables enhanced decision-making and sets the platform for continuous improvement within your organisation.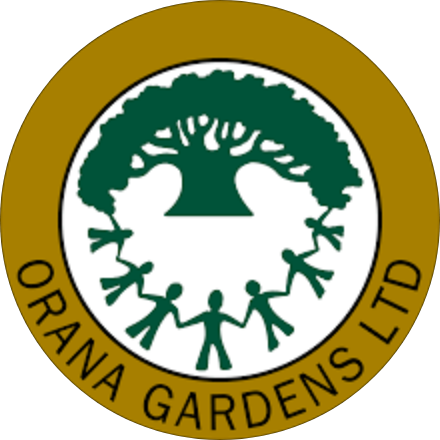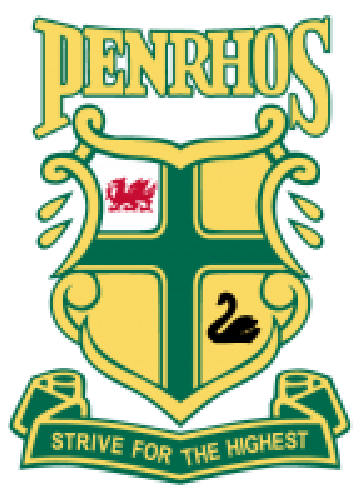 As a new client I have come to appreciate the extensive knowledge, influence and scope of CompliSpace's experience and value their recommendations and guidance.
Kristine Saywaker
Chief Executive Officer, Orana Gardens Ltd
To be able to rely on experts in the field of education, law & governance and risk & compliance, ensuring College policies are not only compliant with School Registration Standards but also best practice, is invaluable.
Meg Melville
Principal, Penrhos College, Como WA
The Assurance system is easy to use and has been embraced quickly within our small school. I can now have a quick, clear view of any incidents –past and present –and access the documentation I need
Mim Butler
Principal, Bethel Christian School, Albany WA
We enjoy a beneficial association with CompliSpace, taking advantage of their regular workshops and working with them to tailor our program to our industry specific requirements.
Anchorage Capital Partners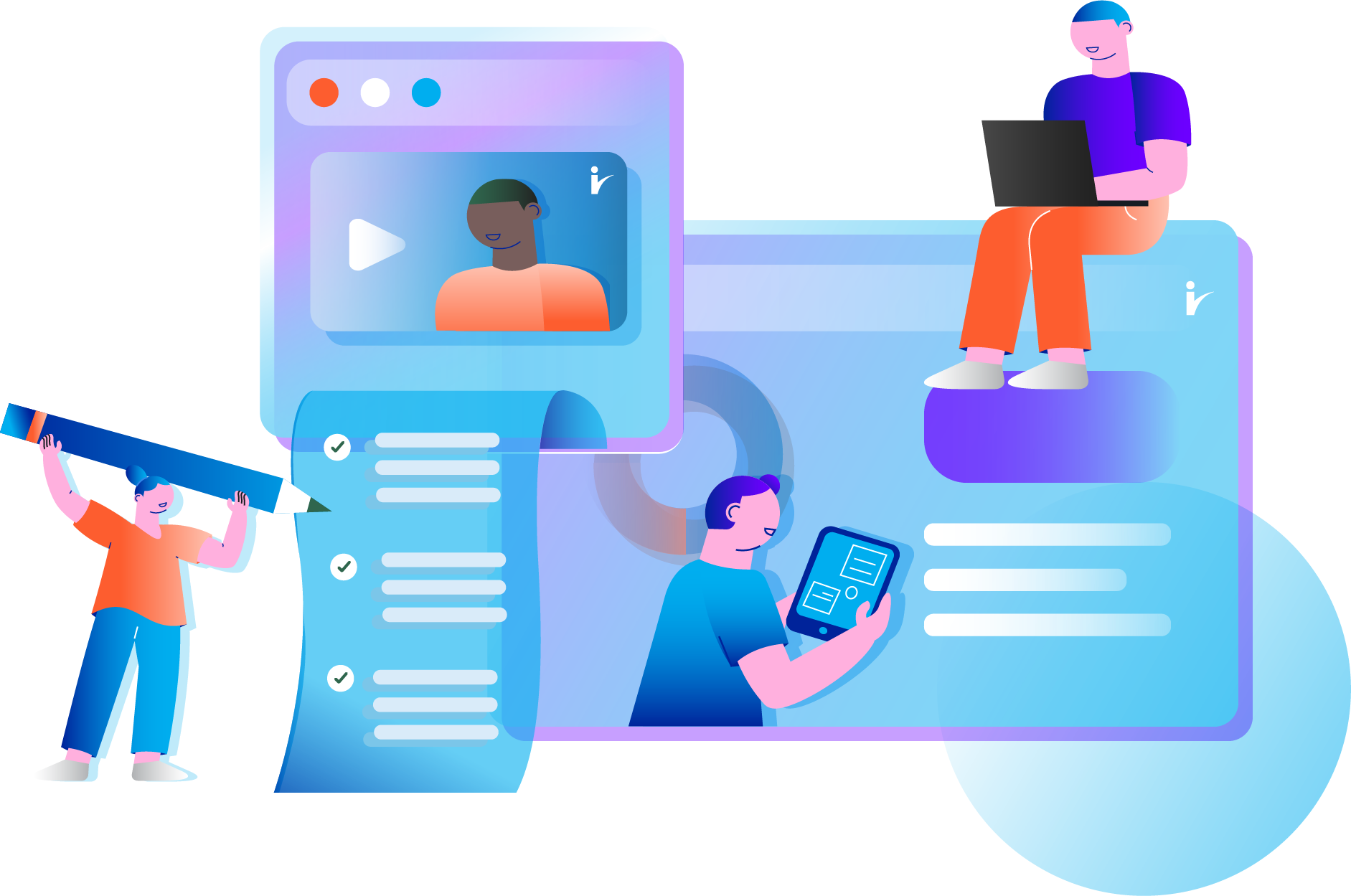 We are
Content Specialists

.
CompliSpace takes complex legal and governance obligations and translates them into plain English programs, policies and procedures. We bring our unique skill set to:
Aged Care/Consumer Care
Corporate and Commercial
Schools/School Registration
Child Protection
Workplace Relations
Risk and Compliance.