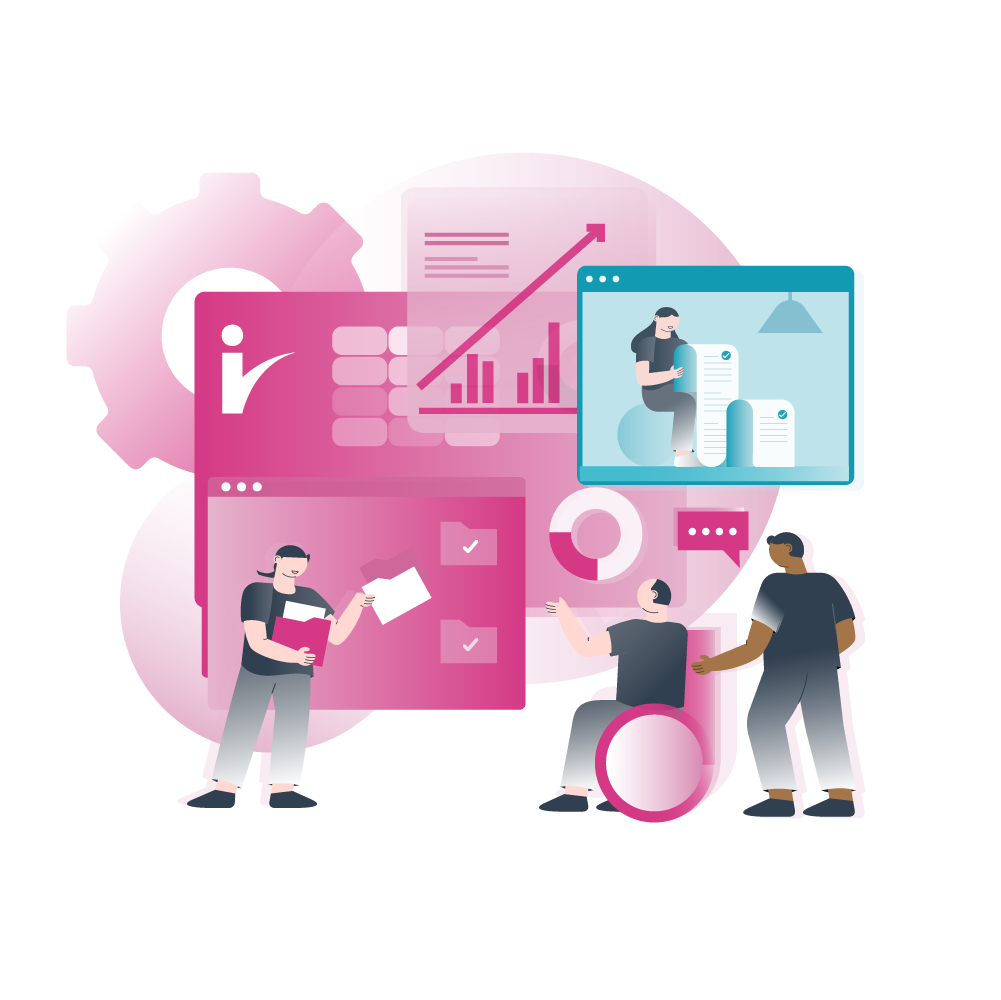 Achieve
continuous compliance

for your facility through easy-to-use software.
We do this by delivering an end-to-end SaaS solution that simplifies risk, compliance and policy management so that providers can focus on what they do best - care.
Providing a
complete

solution
Introduction
For providers of Residential Aged Care and Home Care services, Ideagen CompliSpace delivers complete transparency and oversight across their Policies, Staff Compliance Training, Compliance Actions, Data Capture and Reporting.
3 hours
Client was able to complete assessor visit in under 3 hours.
With Ideagen CompliSpace, you're able to have everything you need for an assessor visit in one place
The Ideagen CompliSpace attention to detail, and their business approach, are complemented by their knowledge and understanding of the aged care industry.
Policy
We help bring policies to life within your organisation by providing a proven framework that transforms words on a page into understanding, action and ownership.
We provide a full suite of policies and procedures that are kept up to date with changes in the law and best practice and are distributed from a central platform.
250+
we monitor over 250 laws, regulations, guidelines and codes so you don't have to
Learning
Staff compliance training delivered via a state-of-the-art learning platform where you can manage all staff learning, including bespoke company training and third-party training.
Learning Courses mapped to Policies with related Quizzes to validate understanding
Ability to centralise and manage your induction and Professional Learning for your staff
Ensuring your new staff receive on-boarding that includes the latest updates in the law
Functionality to assign, track, manage and report on all Learning
Assurance
Powerful, single-point data capture, reporting and benchmarking tools to enhance oversight and enable better decision-making across the organisation.
Assurance will deliver visibility and identification of trends from a central point - even if you manage multiple homes.
6 Easy Steps
See how to implement effective incident management and meet your Serious Incident Reporting Scheme (SIRS) requirements in 6 simple steps.
Read the Infographic
Reporting
Integrated reporting tools provide real-time information and trend analysis functionality across a range of key areas including:
Quality Standards
Continuous Improvement
Self-Assessments
SIRS
Feedback and Complaints
Risk Management
Integrations
Ideagen CompliSpace integrates into a number of existing processes, streamlining it for staff. We work closely with a number of industry providers including our preferred aged care consulting partner, Critical Success Solutions.
Simplifying

Aged Care Compliance
No need for multiple systems. With Ideagen CompliSpace, all data is captured and maintained in a single point to delivering unparalleled reporting capability. Ideagen CompliSpace gives you:
Best Practice
Best practice content is kept up to date with changes in law by the Ideagen CompliSpace team of experts - ready for Providers to review, approve and distribute
Confidence
With Ideagen CompliSpace, you can be confident that multiple staff within a home can handle an assessor contact
Efficiency
Gain accuracy and flexibility at all levels with a simple click - even if you manage multiple homes
Experience
Our team helps bring software and content to life. Our team has a wealth of industry experience to create a compliance culture that your workforce will embrace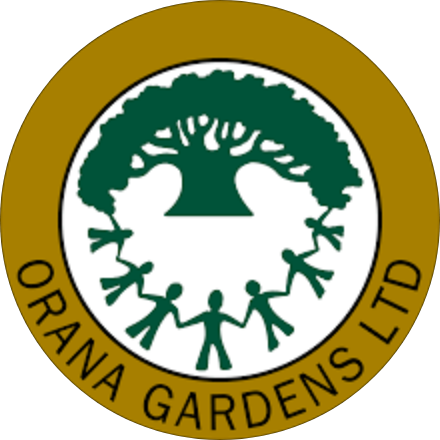 It was definitely a surprise to receive a phone call from the ACQASC to be informed following a phone screening that we were about to have an unannounced visit focusing on our preparedness for COVID-19. However, the assessors were great and due to the hard work attended over the last few months from Ideagen CompliSpace, we were able to obtain a great result!
Martha Weston
Director of Nursing
As a new client I have come to appreciate the extensive knowledge, influence and scope of Ideagen CompliSpace's experience and value their recommendations and guidance.
Kristine Saywaker
Chief Executive Officer, Orana Gardens Ltd
Simplify

the way you meet your obligations, get in touch today.
To find out more about how we can help you, please enter your details below. We'll get in touch as soon as possible.