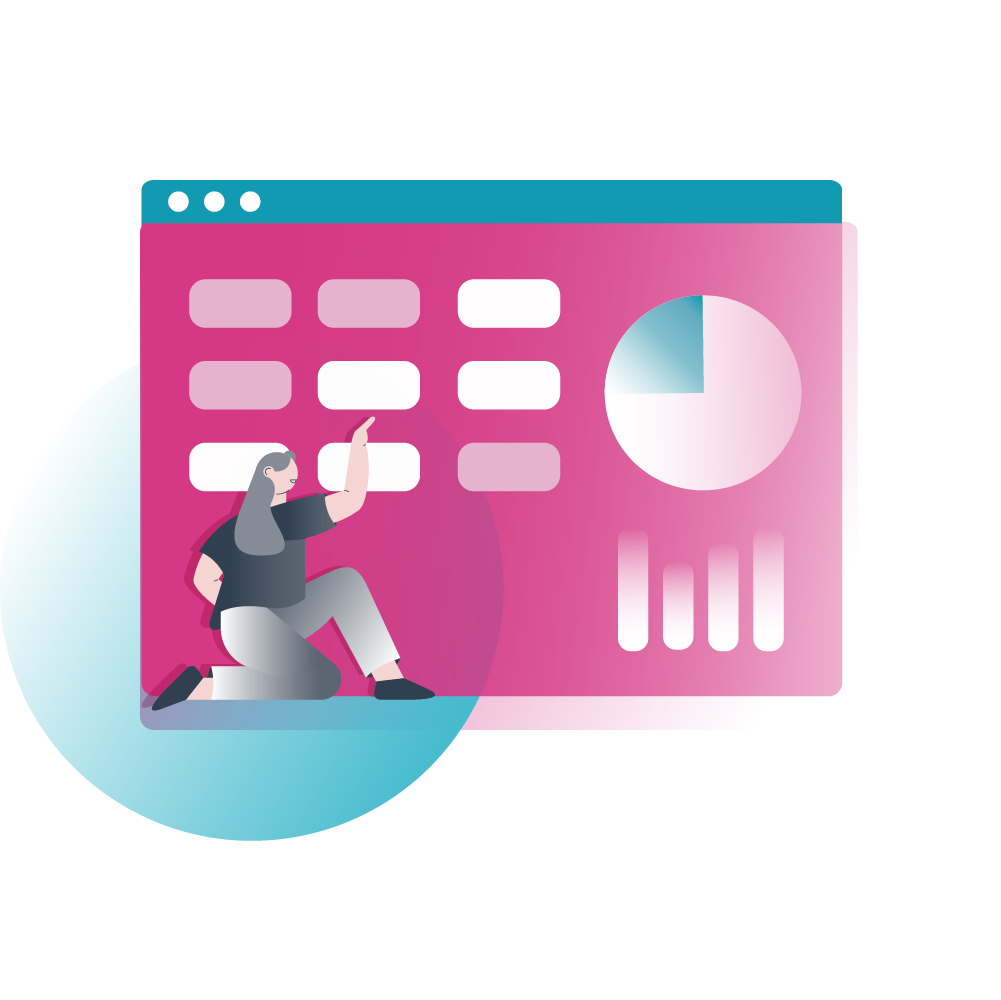 Ensure you do what you need to do, and
can prove it!
Our Assurance platform includes a set of tools to help you ensure you are meeting your regulatory obligations.
Helps you do what's required so you are
confident you comply.
We provide an Assurance workflow management tool to ensure that key elements of an organisation's policies 'come to life'.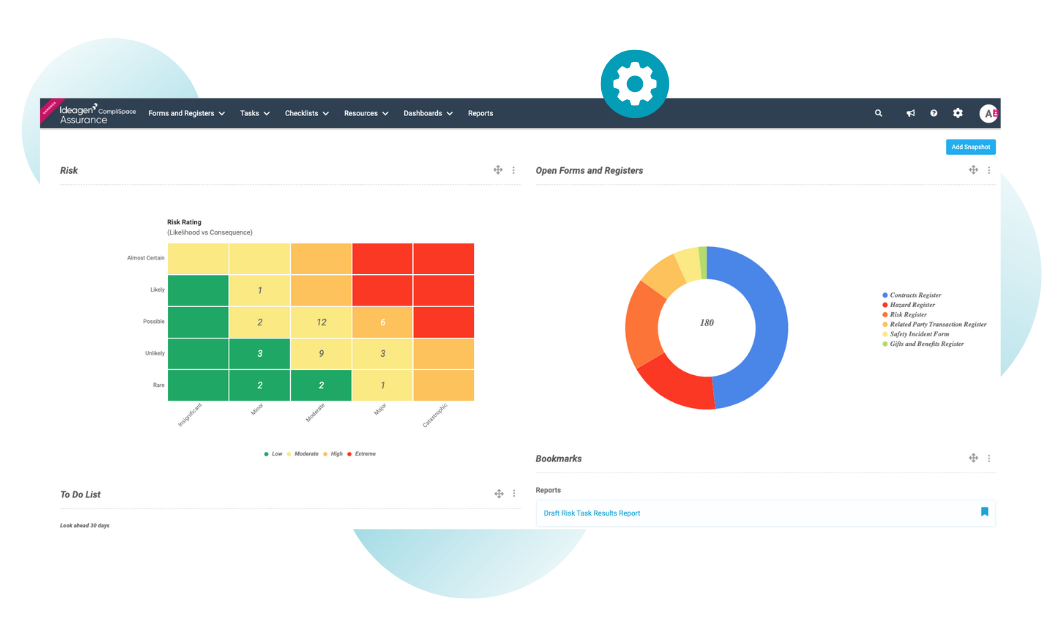 Report, manage and capture risks and incidents all in one place.
Easy to Use - the intuitive design means users feel comfortable from day one.

Do More - push checklists and forms to staff, manage credentialing of contractors and volunteers, and much more.

Flexible, So You're in Control - build your own forms, registers and workflows.

Customise for Different Levels of Your Organisation - whether you manage one organisation with multiple departments or multiple organisations.

Conditional Logic - ability for the user to set up and customise all forms, streamlining workflows and notifications.

Confident Record Keeping - automated version control and back-ups, full audit trail, long term archive and the ability to email documents related to any forms directly into Assurance.

Access from Anywhere - mobile and tablet friendly.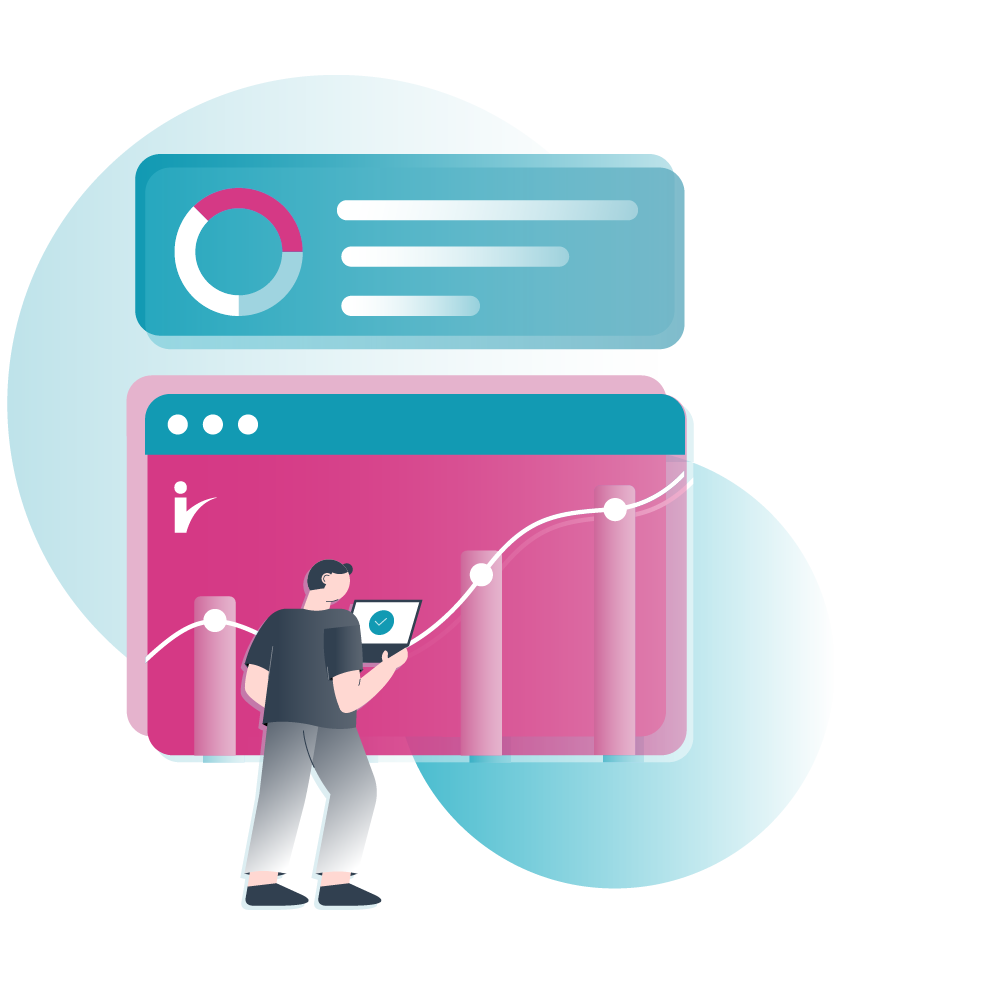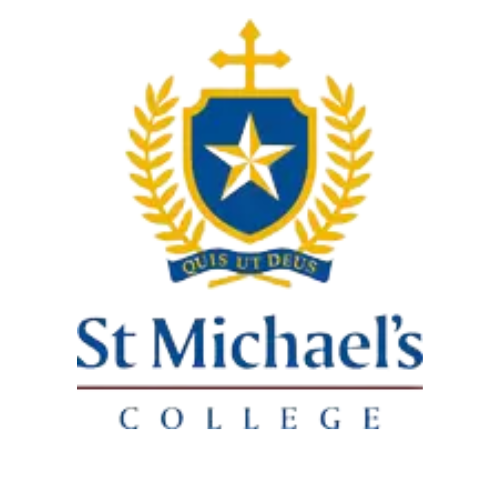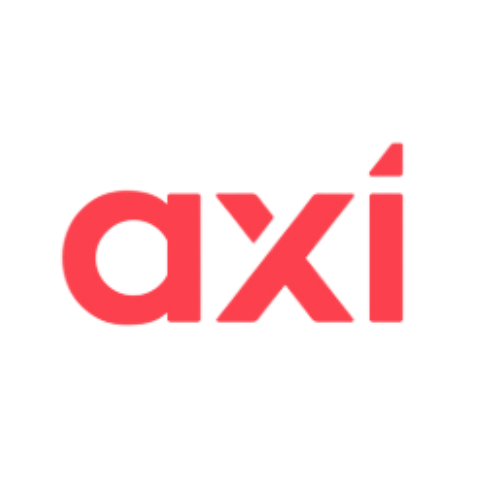 Assurance is easy to use and has been embraced quickly within our small school. I can now have a quick, clear view of any incidents – past and present – and access the documentation I need. No more digging through filing cabinets or searching digital files. And I can pull the reports I need in seconds.
Cassie Lynch
Principal, St Michael's Tallangatta
Getting rid of paper-based forms has saved us so much time logging incidents and submitting reports. Staff have found the systems easy to use and have been quick on the uptake.
Dominic LoBasso
Business Manager, St Michael's College
Ideagen CompliSpace has delivered many benefits to AXI including centralising compliance records, ensuring we have an automated way to verify key obligations via tasks are being met, automating workflows for handing forms, providing a platform to grow with the needs of the business.
Greg Chard
Head of Compliance, Legal & Risk Change, Axi
If you want to
learn more

, get in touch today.
Please enter your details below. We'll get in touch as soon as possible.