Who

we are
Ideagen help the quiet voices and safe hands that protect organisations to minimise risk, strengthen compliance and keep people safe. Ideagen CompliSpace, is a SaaS enabled solution helping organisations in highly regulated industries meet their governance, risk, compliance, and policy management obligations.
Our business
helps

organisations stay in business.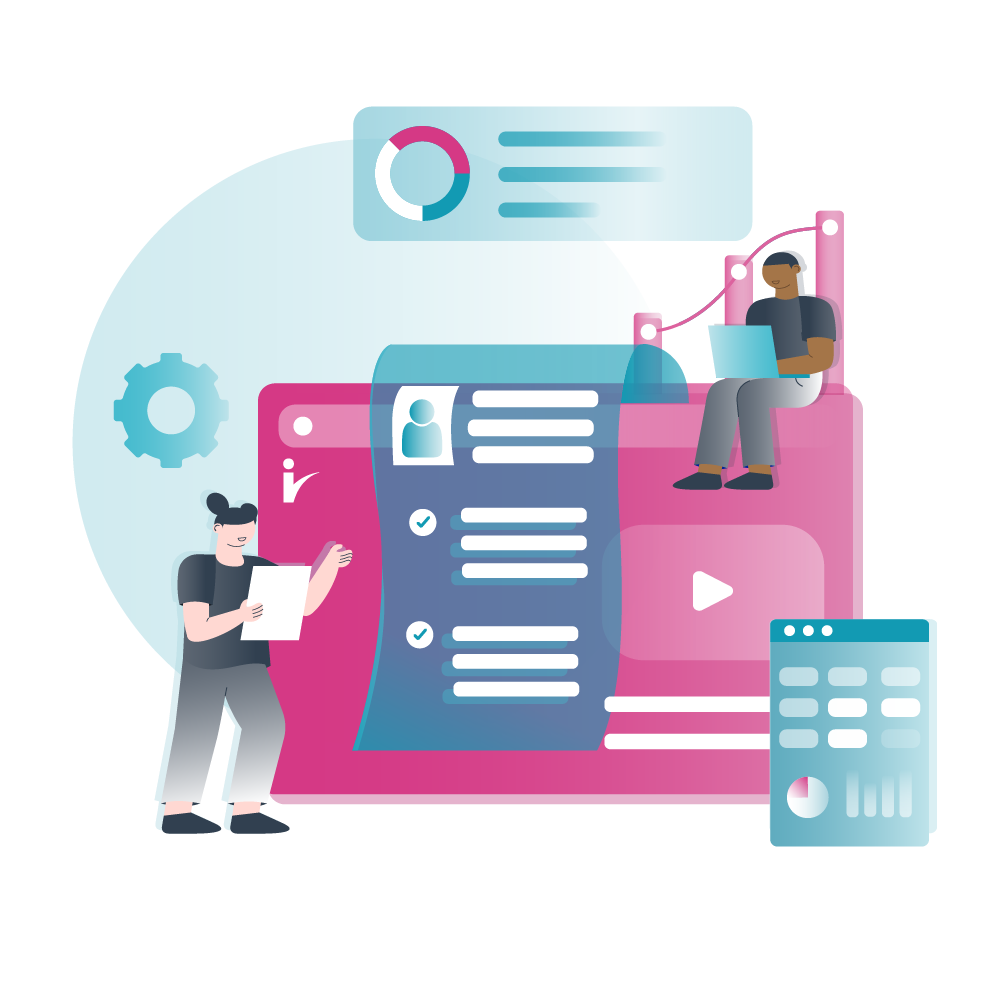 What We Do
We simplify governance, risk and compliance management and make it work within organisations. Put simply, we help organisations know the rules (and prove that they do) so that they can focus on their core purpose.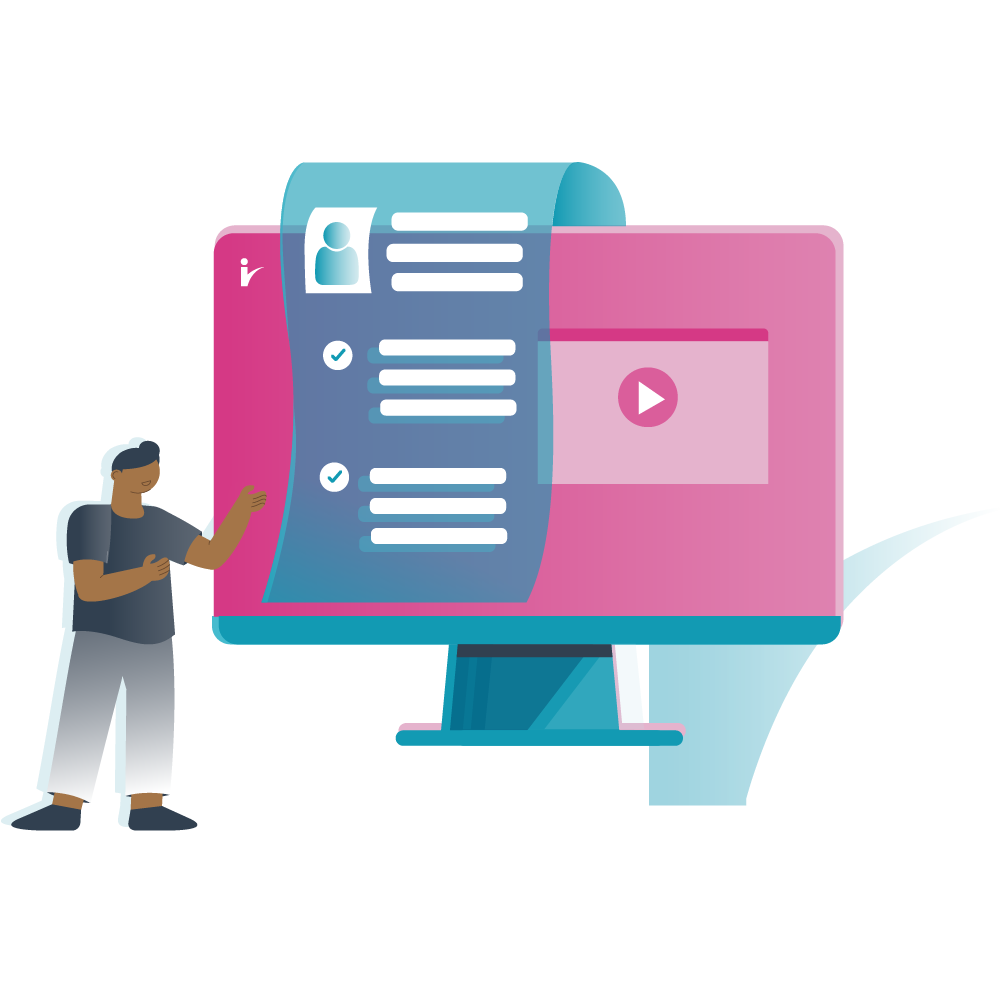 Why We Exist
We exist because we wanted to make best practice governance, risk and compliance management accessible to organisations that didn't have the expertise or resources to do it themselves. We believe that every organisation deserves the peace of mind that comes with knowing that they are meeting their legal and regulatory obligations.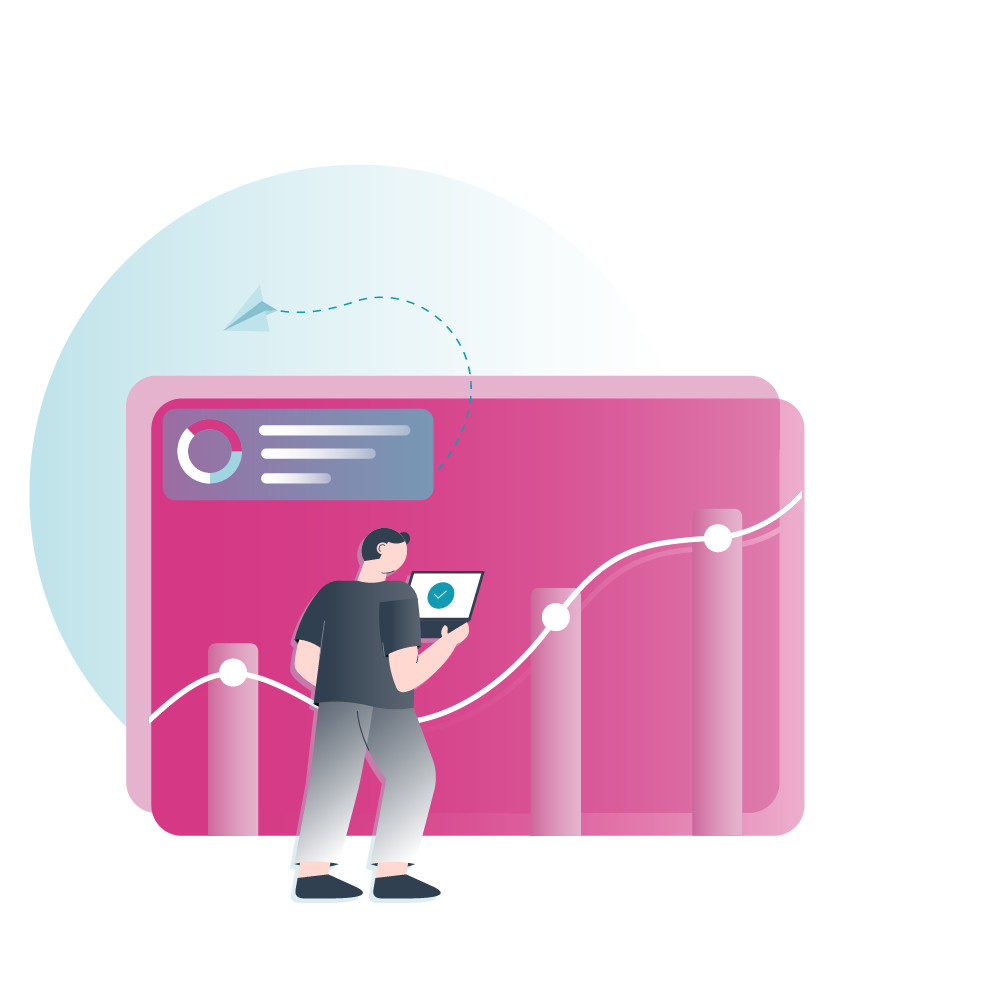 How We Help
We do this by providing industry-specific, contextualised policies and procedures, delivered through a software platform that centralises information and is easy to search and navigate. This is accompanied by online learning courses and various forms and checklists that support good governance and automated reporting.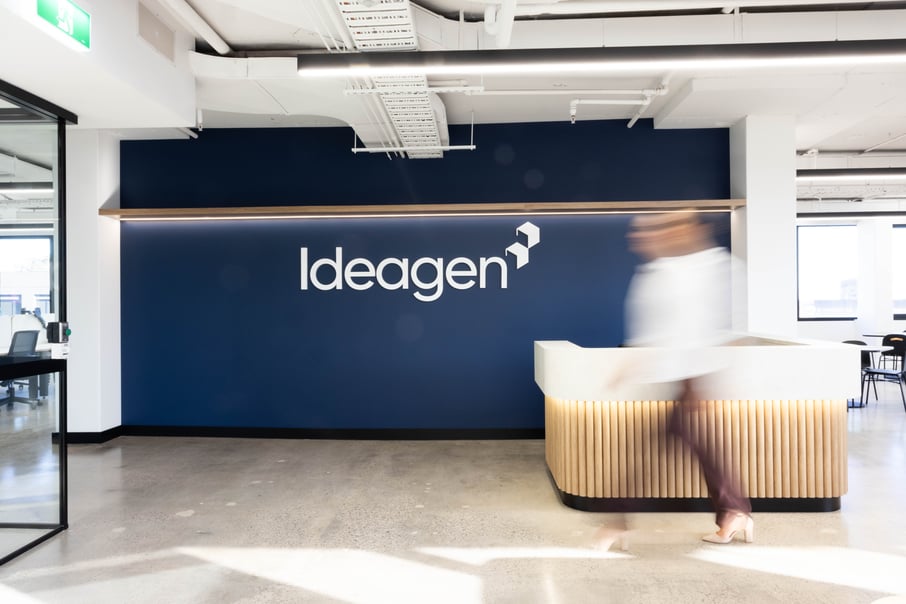 Founded in March 2007, and having previously operated as a division of another company in 2002, Ideagen CompliSpace has served over 950 clients in Australia.

We have over 100 staff across Australia with offices in Sydney, Melbourne, Brisbane, Adelaide and Perth.
We've been named one of the Financial Review BOSS's "Most Innovative Companies" two years running (2019 and 2020).

In 2021, we joined the Ideagen family, fulfilling our vision and purpose beyond Australia, to support businesses, schools and aged care facilities to better service their customers around the world.
Our
values
We are AMBITIOUS
We want to be the best. Always challenging. Always growing. Never satisfied. Passionate about all that we do. Believing in the future.
We are ADVENTUROUS
We adapt, change, innovate. We move at the right pace. We don't stand still. We get stuff done. We are brave and bold. It's an adventure.
We are COMMUNITY
One team. With respect and integrity. We're part of something bigger. Doing the right things in the right way for the right reason.