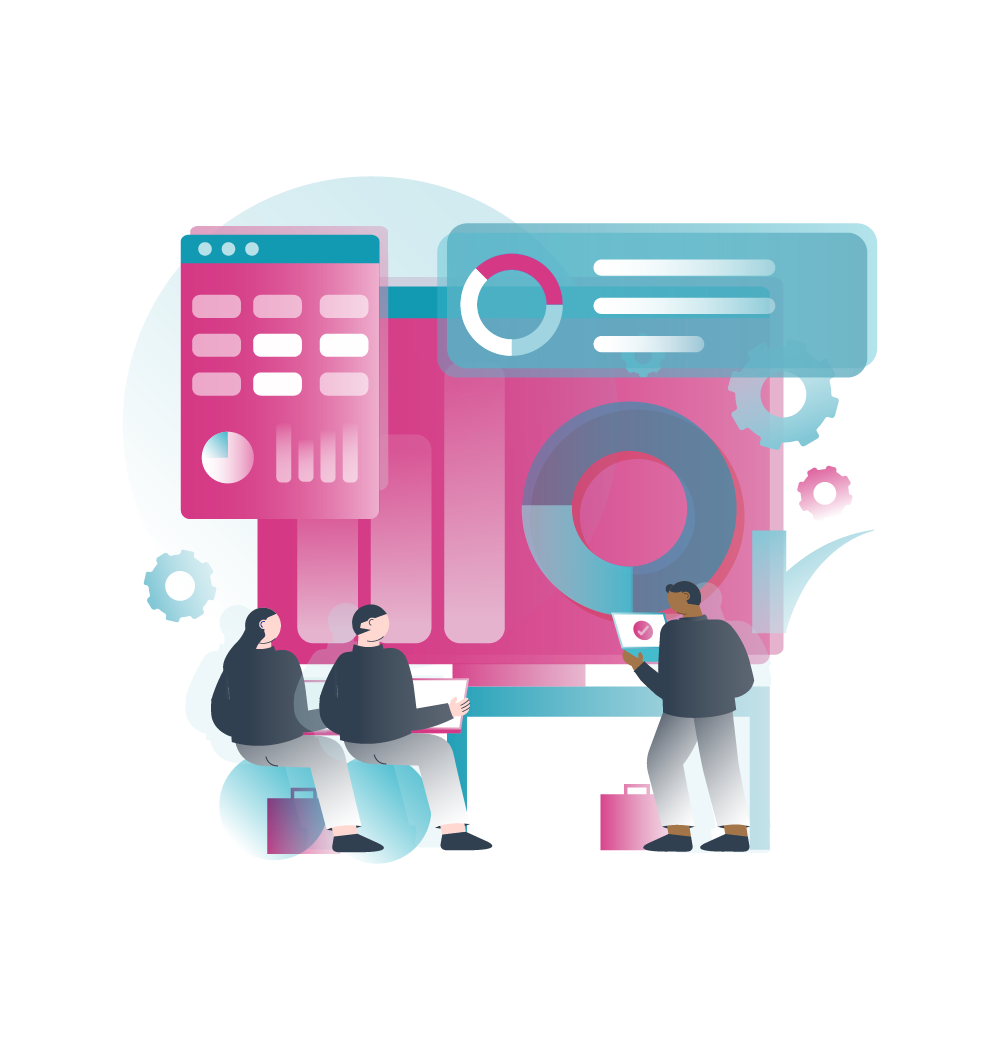 Achieve
continuous compliance

for your business through easy to use software.
Scalable tech solutions helping companies of all sizes to meet their GRC needs
Providing a
complete

solution
Introduction
From financial services companies, including ASX-listed entities, to private businesses, we provide a scalable, cost-effective and practical way to manage GRC, so that you can get on with business.
We're lawyers, risk management and compliance professionals who've worked for regulators and within the private sector. We take complex legal and governance obligations, translate them into plain English programs, policies and procedures, and distribute them online through secure, web-based platforms.
We know GRC and how to make it work for your business.
35,000
users per month
manage their incidents, risks, compliance obligations and reports with Ideagen CompliSpace.
Ideagen CompliSpace provides us with high quality policies and training tailored to our business via easy-to-use software for our staff.
Policy
Keeping policies up to date has never been easier, through our SaaS policy management tools. We provide ongoing content updates, drafted in line with key changes and/or commercial best practice by our team of industry specialists.
Our team can provide advice on a range of areas, including AFSL, tailored to your business.
Learning
Most organisations are committed to the ongoing professional development of their staff. Our leading learning platform will assist your organisation to effectively train staff on key compliance obligations, and provide a platform for you to deliver your own training programs and gain enhanced reporting through training registers and reports.
Assurance
Powerful, data capture, reporting and benchmarking tools to enhance oversight and enable better decision-making across the organisation. Assurance can integrate risk, compliance, incident, contract and strategy management systems. The Assurance workflow engine is designed to capture, assign, monitor and report on key compliance risks, tasks and incidents, maintain registers, and outsource management.
Reporting
Reporting capabilities across Learning and Assurance helps you prove (and improve) compliance, enhances your decision-making and establishes a foundation for continuous improvement across your organisation.
We provide a suite of reporting templates and features that deliver flexible reporting capabilities to meet the needs of your various stakeholders - even regulators.
Simplifying

Corporate Compliance
No need for multiple systems. With Ideagen CompliSpace, all data is captured and maintained in a single point to deliver unparalleled reporting capability. Ideagen CompliSpace gives you:
Best Practice
Best practice content is kept up to date with changes in law by our team of experts - ready for you to review, approve and distribute
Confidence
With Ideagen CompliSpace, you can be confident that your organisation has met its legal and compliance obligations
Efficiency
Gain accuracy and flexibility at all levels with a simple click
Experience
Our team helps bring software and content to life. Our team has a wealth of industry experience to create a compliance culture that your workforce will embrace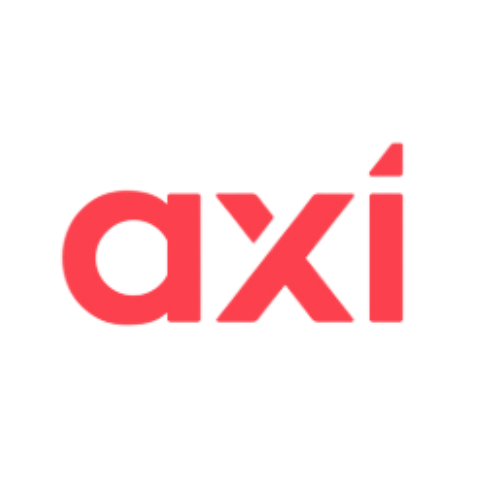 Ideagen CompliSpace provides Anchorage Capital Partners with high quality governance infrastructure and professional services when required. System upgrades ensure that our policies are maintained and updated as legislation changes, thus assisting us in meeting our compliance obligations under our AFS licence.
Anchorage Capital Partners

Ideagen CompliSpace has delivered many benefits to AXI including centralising compliance records, ensuring we have an automated way to verify key obligations via tasks are being met, automating workflows for handing forms, providing a platform to grow with the needs of the business.
Greg Chard
Head of Compliance, Legal & Risk Change, Axi
Simplify

the way you meet your obligations, get in touch today.
To find out more about how we can help you, please enter your details below. We'll get in touch as soon as possible.