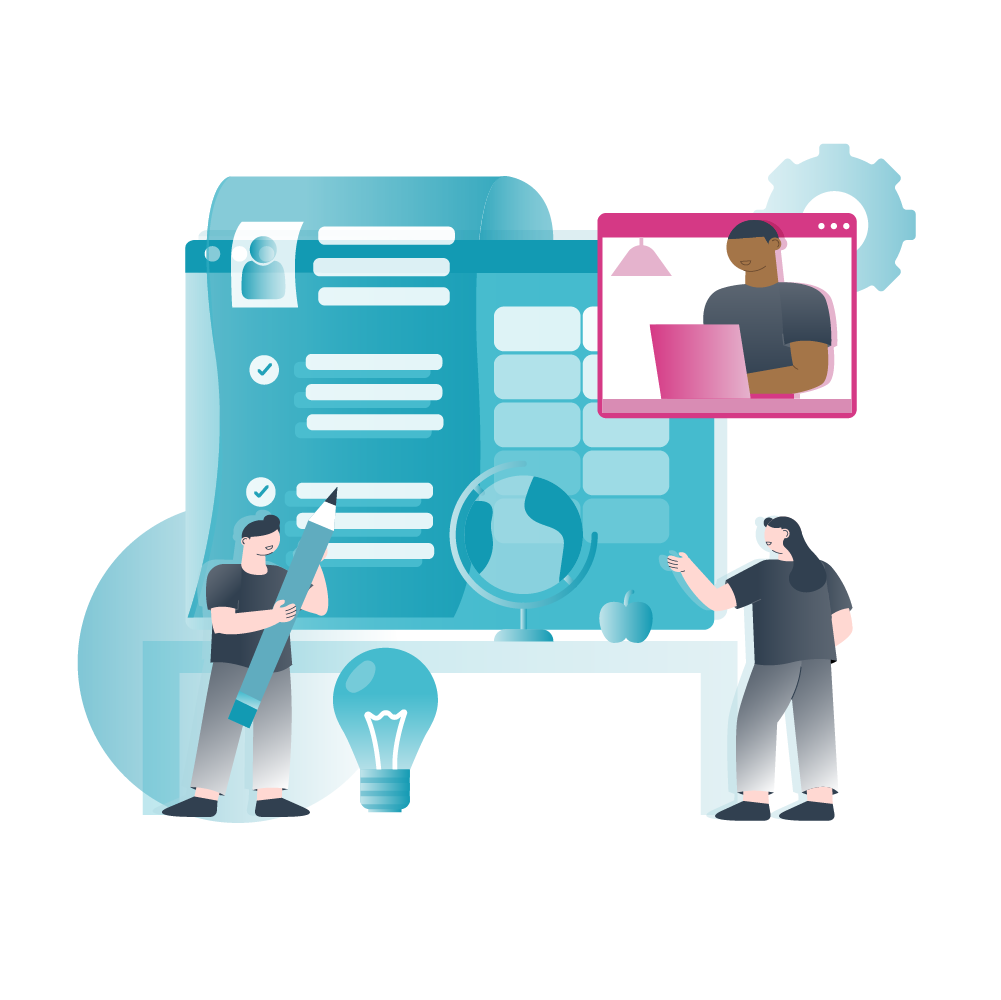 Achieve
continuous compliance

for your school through easy-to-use software.
Scalable tech solutions for Schools and Governing Authorities of all sizes to meet their GRC needs.
Providing a
complete

technology solution
Introduction
Ideagen CompliSpace delivers a SaaS-enabled solution that delivers updated Policy content specific to your school. Our award-winning framework delivers Policy, Learning, Assurance and Reporting that work together to transform legal obligations into a compliance culture that your staff will embrace.
850+
the number of schools we help bring 'policy to culture'
Over 79,000 staff and 500,000 students kept compliant every school year.
Working with Ideagen CompliSpace changed the culture of our College, placing compliance at the forefront of many of our processes and bringing a sense of ownership to our staff.
David Dobbie
Business Manager
Coomera Anglican college
Policy
Ideagen CompliSpace policies are written by our expert team of lawyers, educators and consultants who work with hundreds of non-government schools across multiple jurisdictions and religious denominations.
Contextualised – so they are relevant to your school
Kept up to date with changes in the law
Available online - where they are central, accessible and searchable, so you're confident that staff can find the right policy, form or procedure even if they are in the playground or offsite
Learning
Our leading staff learning system helps ensure that your staff understand what is required. We provide professional learning that is aligned to policies and procedures and access to hours of additional premium learning content.
Learning Courses mapped to Policies with related Quizzes to validate understanding
Ability to centralise and manage your induction and Professional Learning for your staff and volunteers
Functionality to assign, track, manage and report on all Learning
Assurance
Assurance helps to ensure that your staff actually do what is required. We provide an assurance workflow management tool and associated content and templates to ensure that your school's policies 'come to life' through action.
35,000
users per month
use Assurance tools to manage incidents, compliance tasks and risk.
Assurance provides our school with an integrated approach to managing our compliance requirements.
Reporting
Reporting across Learning and Assurance outcomes helps you prove (and improve) your organisation's compliance, enhances decision-making and establishes a foundation for continuous improvement across your organisation.
We provide a suite of reporting templates and features that delivers flexible reporting capabilities to meet the needs of your various stakeholders - even regulators.
SafeExcursions
Educators appreciate the enormous benefits that excursions and incursions can have to achieving educational outcomes. Excursions help to engage students in a way that traditional classroom setting often can't.
On average, SafeExcursions clients have doubled the excursion experiences available to their students since implementing SafeExcursions.
With SafeExcursions, your entire excursion planning process is online - streamlining the planning and approval process for staff.
Over 70%
of excursion risk assessments are completed within a day.
Safe Excursions has brought consistency and confidence to the school and put an end to paper-chasing.
Janene Rikamanis
Risk and Compliance Administrator
St Columba Anglican School
View Success Story
A
safer

way to plan and manage your excursions.
Whether you need a complete excursion planning workflow, or you already have a solution and want to improve your excursion risk management only, Ideagen CompliSpace can help.
Ideagen CompliSpace was named in the AFR BOSS Most Innovative Companies list in 2020 for our SafeExcursions Solution.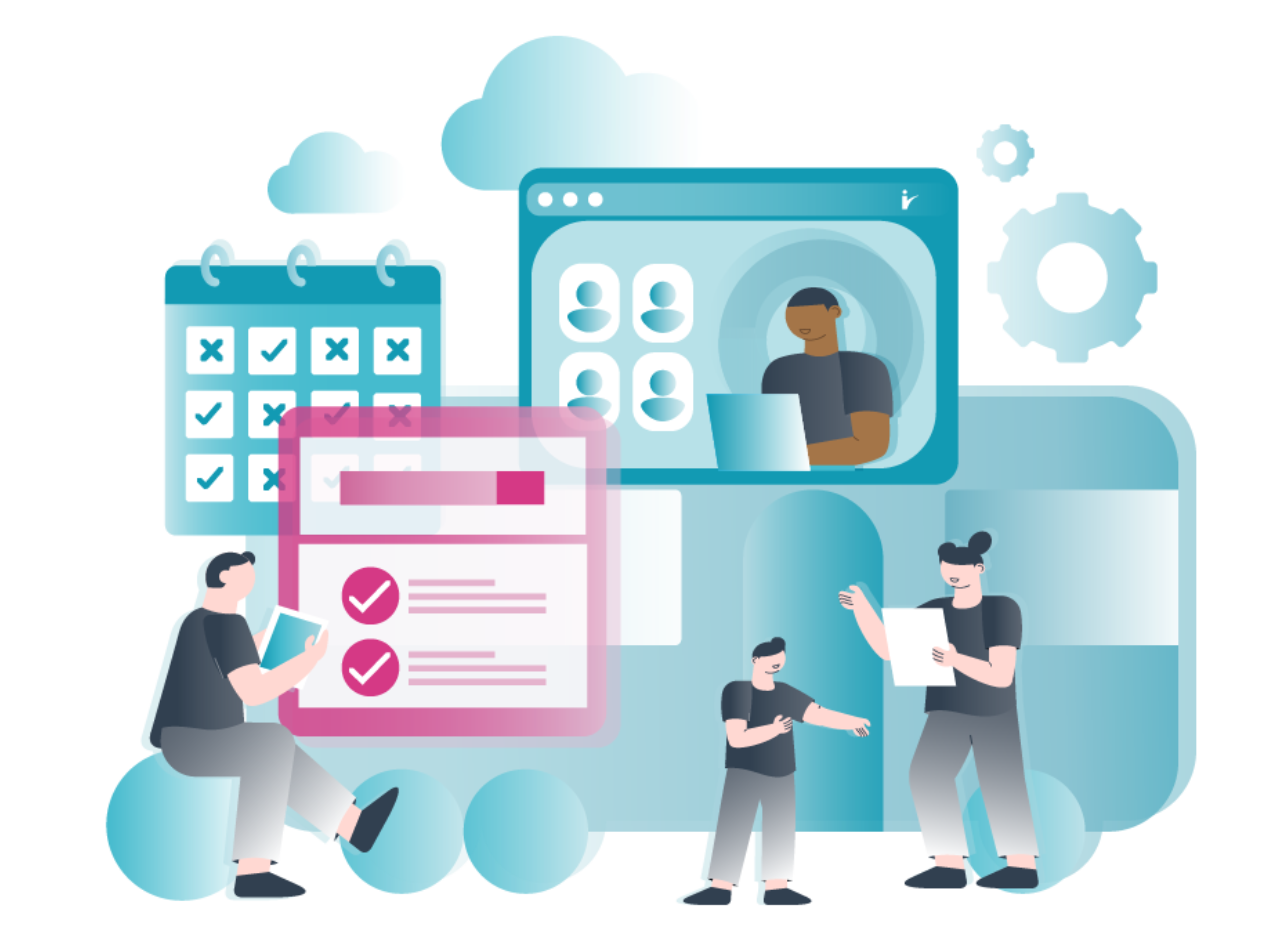 Simplifying

Education Compliance
No need for multiple systems. With Ideagen CompliSpace for Education, all data is captured and maintained in a single point to deliver unparalleled reporting capability. Ideagen CompliSpace gives you:
Best Practice
Best practice content is kept up to date with changes in law by our team of experts - ready for you to review, approve and distribute
Confidence
With Ideagen CompliSpace, you can be confident that your school has met its legal and compliance obligations
Efficiency
Gain accuracy and flexibility at all levels with a simple click
Experience
Our team helps bring software and content to life. Our team has a wealth of industry experience to create a compliance culture that your workforce will embrace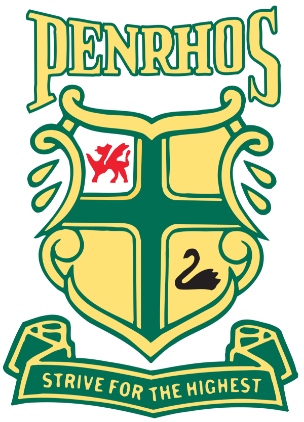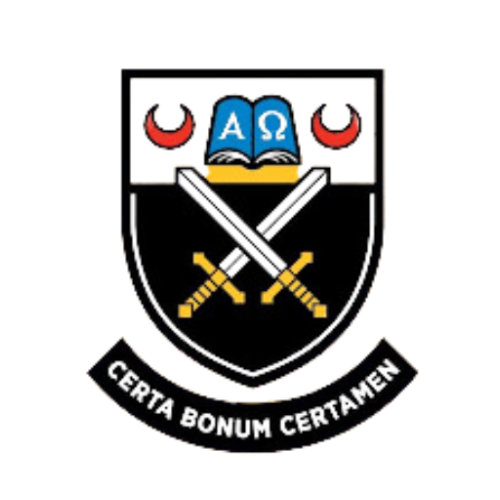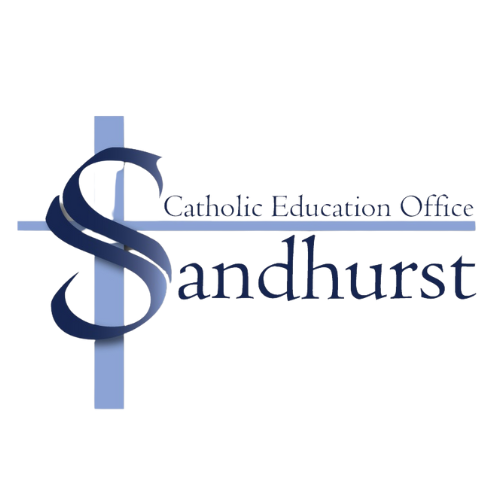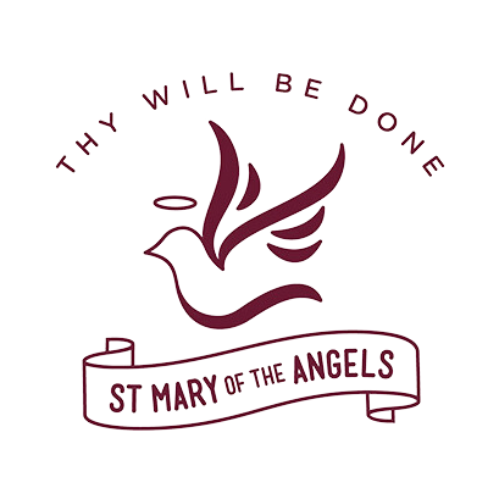 To be able to rely on experts in the field of education, law & governance and risk & compliance, ensuring College policies are not only compliant with School Registration Standards but also best practice, is invaluable.
Meg Melville
Principal, Penrhos College Como WA
The Assurance system is easy to use and has been embraced quickly within our small school. I can now have a quick, clear view of any incidents – past and present – and access the documentation I need.
Mim Butler
Principal, Bethel Christian School, Albany WA
Our Compliance Officer has the ability to oversee all risk and compliance and our Board Reports gives our key decision makers high visibility at a strategic level.
Neville Atkinson
Business Manager, St Paul's College, Adelaide SA
Ideagen CompliSpace were available, adaptable and focused on the needs of our schools. The team was willing to help out and respond to the fluidity of the changing level of expectations.
Trish Miller
Assistant to the Director: Planning, Resources & Governance, Catholic Education Sandhurst
The feedback from the auditors was that our school could be ready for a full school review in the area of OHS, risk and compliance.
Fiona Byrnes
OHS & Compliance Officer, St Mary of the Angels Secondary College
Simplify

the way you meet your obligations, get in touch today.
To find out more about how we can help you, please enter your details below. We'll get in touch as soon as possible.