Case Study in Schools Digitising Risk and Compliance: Lessons & Learnings
About the
Webinar
Join St Joseph's College's Sherryn Ross, Risk and Compliance Manager, and Ideagen CompliSpace's Jonathan Oliver - Principal Consultant - Risk & Compliance, as we discuss how schools can successfully digitize their risk and compliance processes.
In this 30-minute session, we discuss the journey of St Joseph's College (Newtown, Geelong) and Jonathan Oliver's experience as a school Business Manager and Principal Consultant in Risk and Compliance to highlight:
Practical lessons and learnings schools can adopt and embed for continuous improvement
Key elements to enhance compliance, reduce risk, and ensure best practice for good governance
How schools can leverage digital transformation to improve their compliance practices The future of compliance management
When: On Demand
*Please note: To receive a copy of the webinar, simply fill out the form.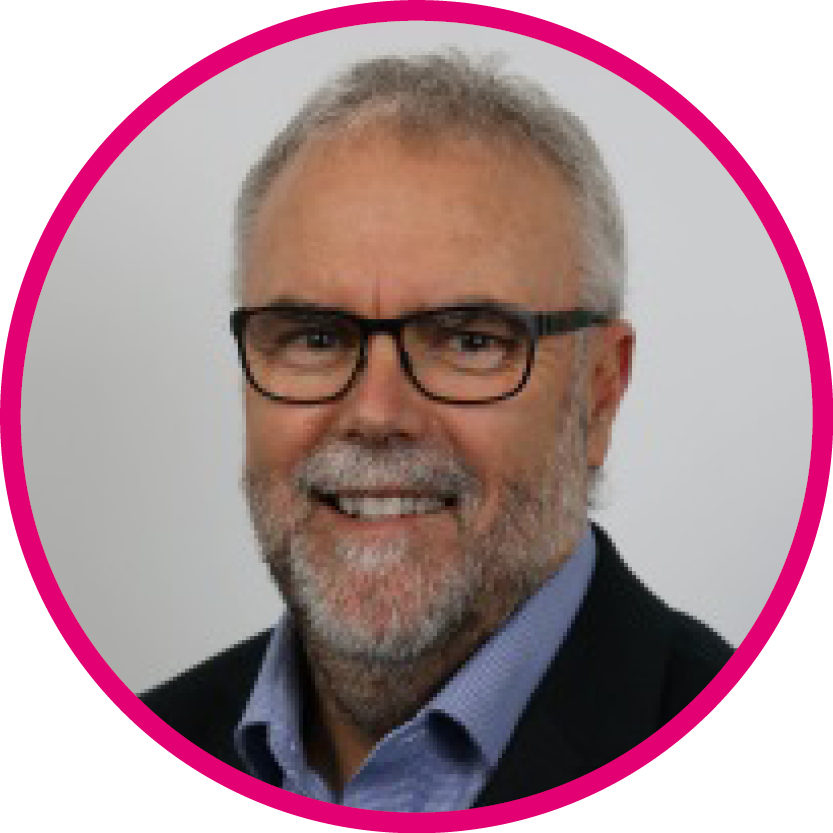 Jonathan Oliver
Principal Consultant - Risk and Compliance, Ideagen CompliSpace
Jonathan Oliver has been a lawyer in NSW since 1986 and worked in private practice (initially in generalpractice, and later as a specialist family lawyer) and then in community legal centres. More recently he spent 10 years as a business manager at an independent school in Sydney. He has been with Ideagen CompliSpacesince 2016 and is the principal consultant in governance risk and compliance (GRC). He assists schools, commercial and financial services clients and the not-for-profit sector in all areas of risk and compliance, governance and policy management. He frequently presents to governing bodies and executive teams on GRC issues including facilitating workshops and strategic planning activities. He has presented at many education law webinars on risk and compliance and related topics.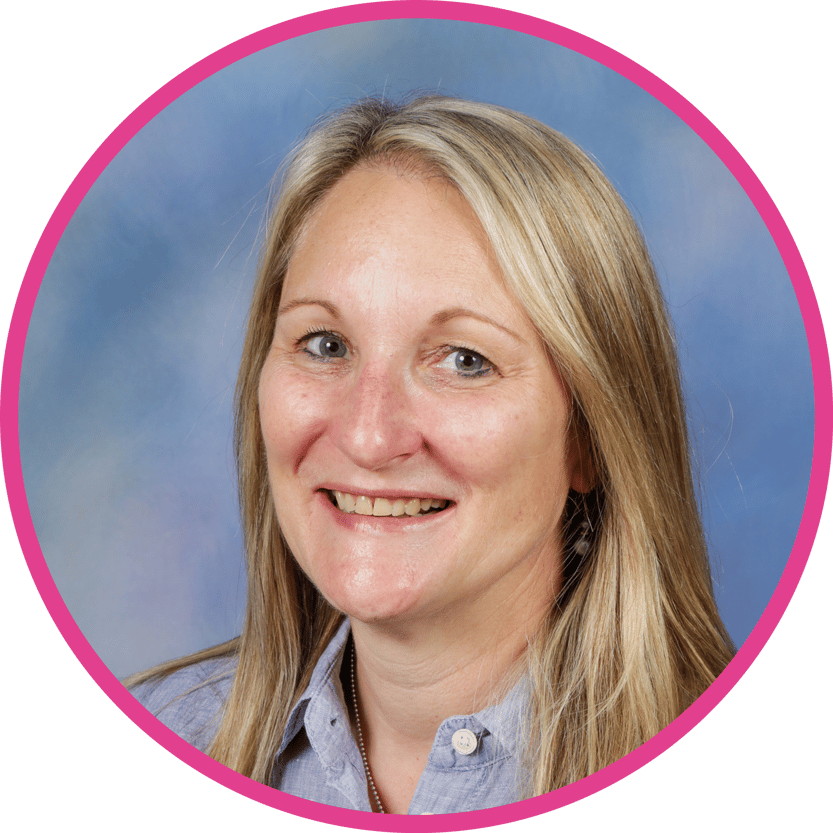 Sherryn Ross
Risk and Compliance Manager St Joseph's College, Newtown (Geelong)
Sherryn is a highly experienced professional with a background in risk and compliance and human resources, spanning both the banking and education sectors, and has worked with Ideagen CompliSpace in a secondary education setting for the past 5 years. Sherryn has a passion for creating inclusive, nourishing, safe, and supportive environments for both work and study. This commitment to fostering such environments aligns with the principles of diversity, equity, and inclusion, which are essential in today's professional and educational settings. Sherryn's dedication to these values reflects her desire to enhance the well-being and success of those she serves. Sherryn brings a wealth of experience in risk, compliance, and human resources, with a focus managing regulatory and compliance matters within an educational environment.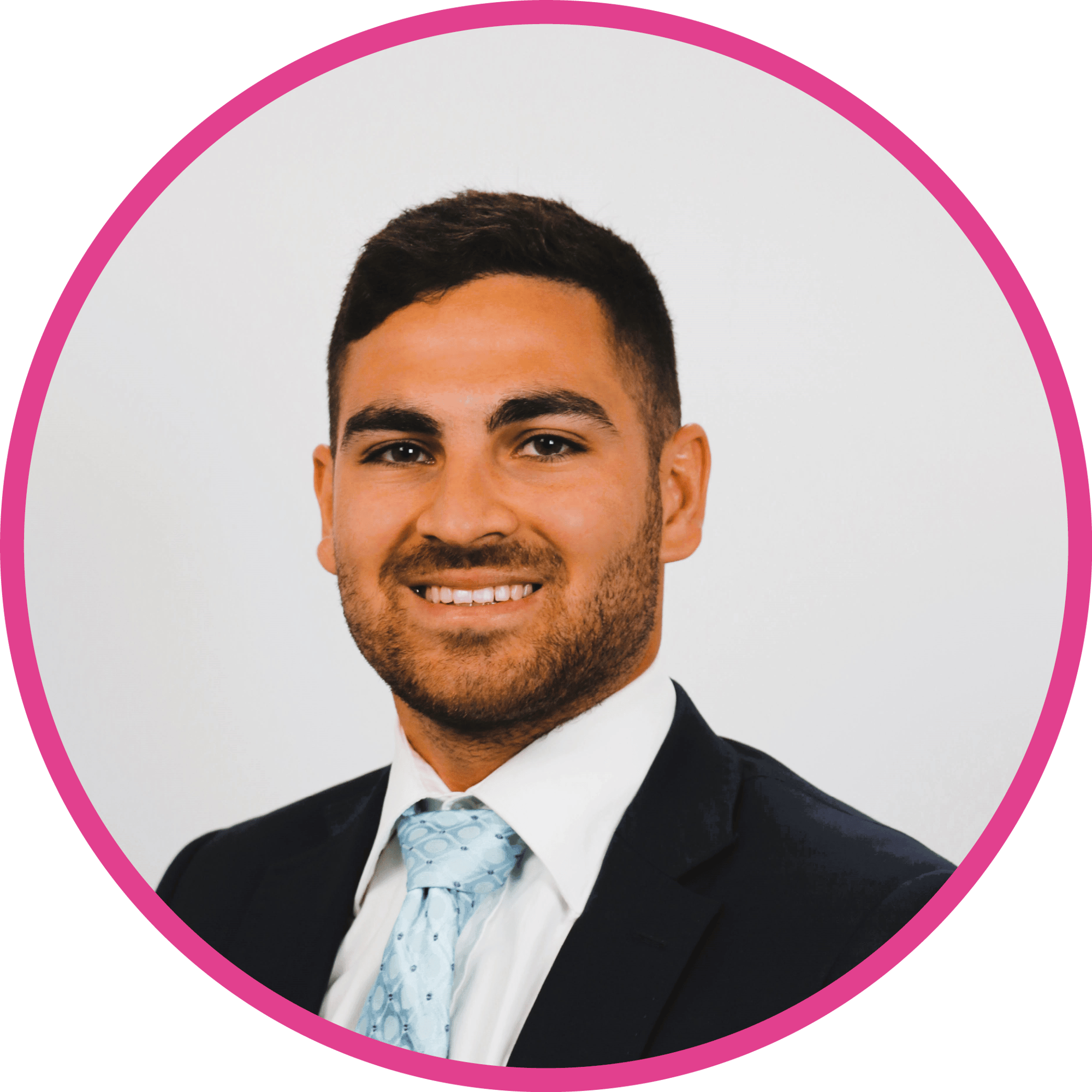 Brendan Cholakian
Sales Development Manager
Brendan will be moderating the discussion. He has worked for Ideagen CompliSpace for a number of years and has a wealth of experience providing schools across Australia with governance, risk and compliance solutions. He brings abundant knowledge to the table as he leads the conversation.