Managing
Social Media Risks

in Schools

Created to be an invaluable resource for school leaders, this white paper explores social media risks in the context of schools. It provides examples of potential risks with suggested responses and it explains why a social media policy alone is not enough to ensure schools are well placed to ensure staff and student safety and to manage the risks associated with social media.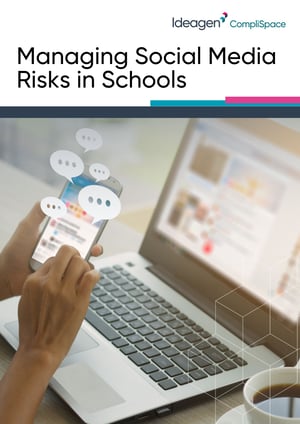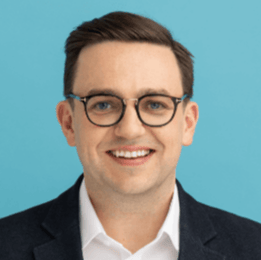 Tim Kelly
Head of Content Services
Tim is a senior lawyer and human resources and health & safety executive, as well as being a qualified teacher. He combines his skills and experience and his passion for the education sector to provide legal, risk, compliance and strategic advice and consulting support to boards and executives. For over 12 years, Tim has worked as a lawyer at top-tier national law firms and within industry, providing advice to a range of clients, including schools, the Victorian Department of Education and Training, education regulators and universities.
Craig D'cruz
National Education Lead
Craig began his education career in 1983 and has taught in a number of non-government schools including Catholic, PSA, Anglican and Greek Orthodox schools. He spent 22 years as a Deputy Principal and Principal and five years as the Industrial Officer at the Association of Independent Schools of WA. Craig was also a Board member and Deputy Chair of a large Uniting Church School for nine years.He has a background in school leadership and governance, a demonstrated history of working in the management consulting industry - skilled in non-profit organisations, coaching, policy development, registration and compliance, curriculum development and HR/Industrial matters.
Download

Your Copy
Please enter your details below and we'll send a copy to your inbox.